PCA partners with Wiley in the UK
As an independent Five Behaviours of a Cohesive Team Authorised Partner, PCA are now even better able to deliver positive change for clients.
"We coach leaders in organisations of all sizes and sectors. We are constantly looking for new and exciting material that will enable our expanding group of associate partners to deliver innovative high quality leadership development programmes.  Having successfully used the Lencioni approach over the past three years we quickly recognised that the world class Wiley material will enable organisations to reach their potential quickly."


Myles Mayne, Director PCA South West.

"When teams are not operating at their best it is not only performance that suffers. This programme means that top teams reduce unhealthy conflict, get real traction on their strategy implementation and critically are more agile in a changing market"

Dr John Collins, Director PCA East Midlands.
The Five Behaviours of a Cohesive Team™ has a simple goal: to facilitate a learning experience that helps professionals and their organisations discover what it takes to build a truly cohesive and effective team.
The Five Behaviours profile, which provides both individual and team feedback, is grounded in the model described in The Five Dysfunctions of a Team, the internationally best-selling leadership fable by Patrick Lencioni.
With this programme, participants will learn how, as a team, they score on the key components of the model: trust, conflict, commitment, accountability, and results. Additionally, the programme is powered by Everything DiSC®, a model that helps individuals to understand themselves and others better. Using these results, participants will be able to create a better, stronger team.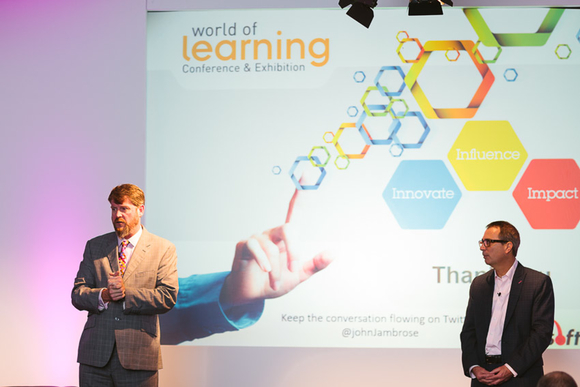 The Five Behaviors of a Cohesive Team is a trademark of John Wiley & Sons, Inc.