Moving Towards Artful Coaching
Overview: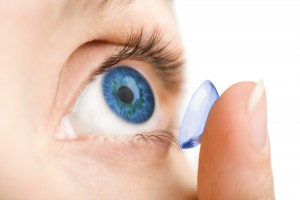 Coaching is fast becoming one of the most in demand skills for managers and consultants. Coaching is seen to be effective in improving performance, team building, sales effectiveness and improving leadership and communication skills.
Think of this advanced course in the form of a metaphor: You will be offered a series of different lenses to look at yourself as a person and as a coach, at your clients, and at coaching in general.
Key facts:
| | | |
| --- | --- | --- |
|  Duration | Cost | Venue and dates |
|  Five days |  £1850 + VAT |  Multiple, check events calendar |
This course is suitable for those continuing their journey to become qualified executive, business or life coaches. Many go on to develop niches related to a specific area of interest and find that this course has given them further confidence and competence to do so.
Description: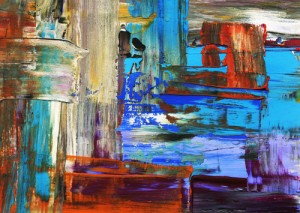 The Moving Toward Artful Coaching course will add to the skills and tools in your inventory; to enhance your understanding of what coaching is; to further develop your competence in using the core coaching skills; to explore how you can more fully integrate all your skills and tools in coaching.
By the end of the course, we hope that you will have moved to a broader perspective on and a deeper integration of everything you have learned about the profession, models, skills, tools, contexts and yourselves. We will also look at what is next for each of you on your journey as a coach.
Learning Outcomes
The week is designed to allow you to view yourself as a person and as a coach, your clients, and coaching in general through a series of different lenses.
Coaching Through the Lens of Leadership How does coaching through the lens of leadership impact your clients and their world?
Coaching with Creativity and Imagination What happens when coaching is seen as a collaboration of two artists – coach and client –  engaged in an ongoing creative process?
Coaching with Metaphor How can we introduce new metaphors as a way of helping the client experiment with new ways of seeing? How can we work with the client's metaphors to help them tap into their own wisdom?
Integrating the Heart, Art and Science of Coaching What does it mean to coach with heart? What does it take to bring your full authentic being to the coach/client relationship? How do you inspire your own and your client's learning and self-discovery? How do you enhance trust in yourself, trust in the process, and trust in others?
Journey Toward Artful Coaching What does it mean to be a lifelong learner?  How do you stay grounded in spite of uncertainty? What do you need to do now to integrate all of the various perspectives to which you have been exposed?
Who is it for?
The Moving Towards Artful Coaching Course is the third part of the Adler Certificate Course which is the career and coaching skills programme of choice for coaches. It focuses on integrating learning, enhancing and deepening ability to coach artfully and creatively.
It is part of the journey to coaching mastery and an internationally recognised ICF accreditation.
Format
Small groups of 8 -12 people participate in a one-week workshop followed by online facilitated webinars over a period of up to three months.

Courses are run in venues around the UK, elsewhere in Europe and in North America. Materials, lunch and refreshments are all included in the price but accommodation is arranged individually by the delegates. Preferential rates at the host hotel are advised to candidates when a booking has been confirmed.