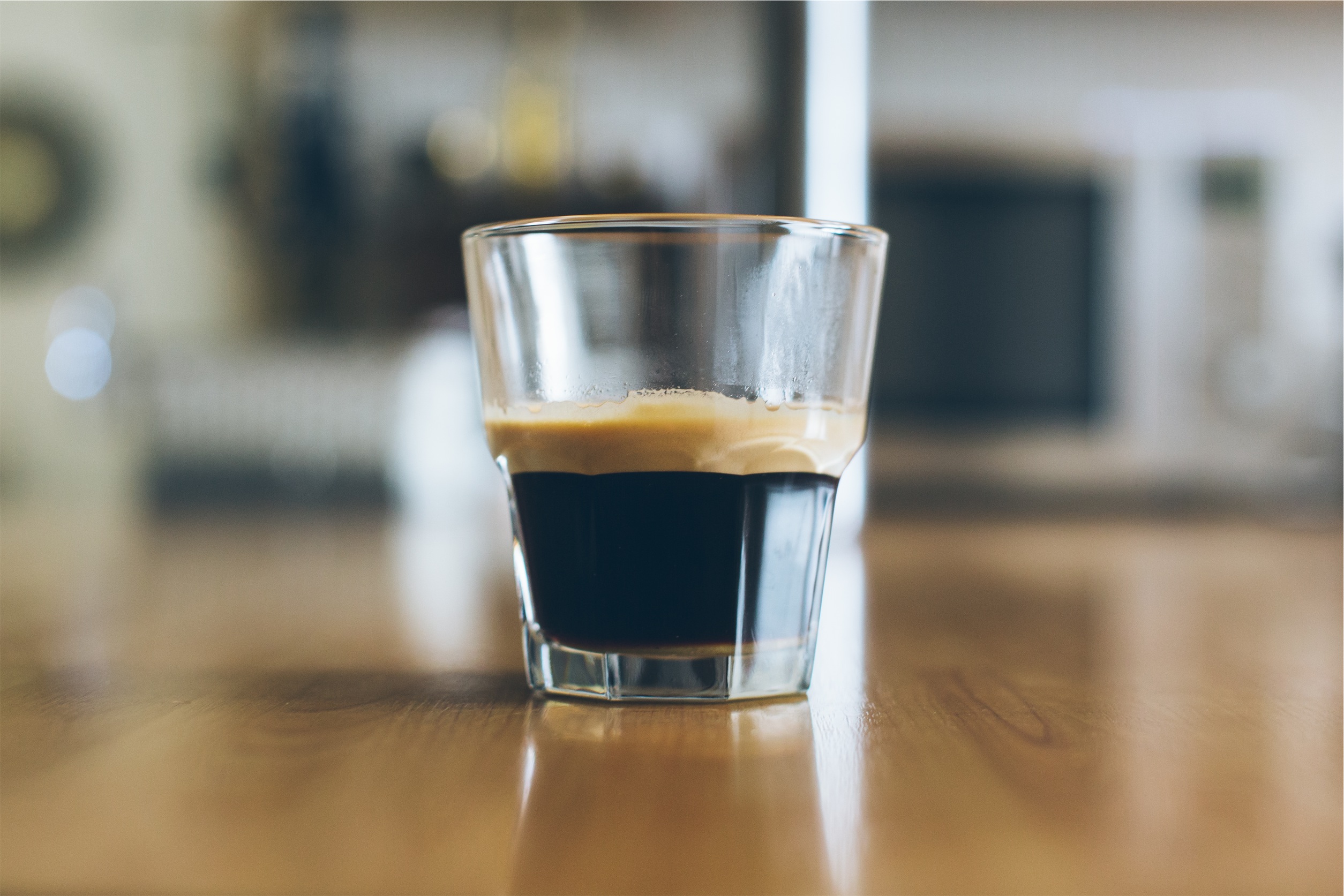 As I begin to prepare for yet another learning experience (a new Facilitators Accreditation programme), I find myself reflecting on the old adage and exactly why I am about to embark upon another classroom commitment followed by one more exam.
Am I really fortunate to be extended this massive opportunity or am I just going to have to grind it out one more time?  [Trick question – it's the former, of course!]
All this reflection leads me to make the comparison between the capacity of the glass and my remaining memory capacity which is precariously housed in the few brain cells I have remaining!
Indeed, I wonder whether my memory will have any capacity available to take on board all this new learning or whether I will receive the dreaded "Insufficient Storage Available" error message halfway through the program download.
Wouldn't it be great if I could just push an SD card up my nose? Either to expand the greatly reduced existing capacity, or even better just to insert to requisite knowledge to be accessed, Android fashion, at a moment's notice?
"Ok, get a grip!" – my internal dialogue is interrupted.
So why do I continue to put myself though these educational challenges? Pretty simple really …..
to continue to "sharpen the saw" – to grow,  renew myself and forward my personal development
to serve our clients better, to widen our offering so as to be able to add more value
to be able to support my fellow directors in some great new product development
to develop the relationship we have with a new and committed Partner
So, as they say, it's all good! I'm feeling very positive about this next assignment and if you want to know what all the fuss was about, check out our new The Five Behaviours of a Cohesive Team™ webpage for more information.
One final reflection ….. "Don't worry whether that glass is half full or half empty. If it is half anything it's time to get the next round in" Darrel Bristow-Bovey
Andy Willmore
PCA Director